Digital Products - Brand Authorization, Service and Solution provider/OEM&ODM
How Can We Help You Grow?

The Services We Provide for Different Customers
With 15 years of deep experience in the consumer electronics digital industry, we will provide diverse services to different customer groups
Consumer Electronics Chain Supermarket
OEM&ODM
Brand Owner
Wholesaler
Chain Life Supermarket
If You Are Running Your Own Offline Supermarket Chain:
Daily necessities supermarket
Electronics supermarket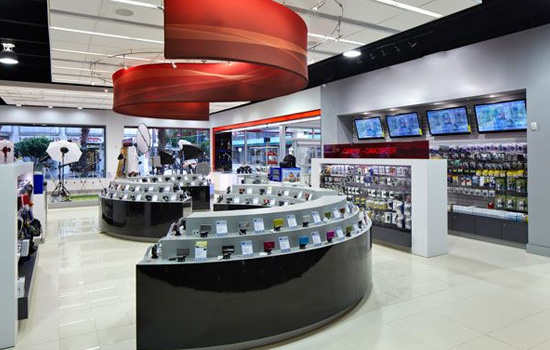 You may encounter:
The inventory funds of Yahuo are under pressure, including the sales volume of consumer electronics products, whether the price has an advantage, and the introduction of functional products, etc.
We provide you with the following services:
No matter what problems you encounter when running your own supermarket, we have professional service personnel to help you throughout the process, so that your business projects can get satisfactory results.
Product Customization
Package Design
Selection Service
Quality Control
Moq
Assist in Shipping
Delivery
Customs Clearance Service
European Overseas Warehouse
Fast Delivery
Spot Products
Advertisement Plan
Marketing Campaign Planning
Festival Event Planning
Promotion Planning
Exhibition Support
Personalized Service
Professional After-Sales
The case of our offline life supermarket
Serving more than 6,000 supermarkets in many European countries, we have helped them succeed with our rich industry experience and reliable product supply chain, and have a good reputation.
Product recommendations we provide
Understand the region where the partners are located, the market demand and customer needs, formulate solutions suitable for them, and provide one-stop considerate service from design and decoration planning to product distribution. It is also very important in product selection.
OEM&ODM
If You Are a Consumer Electronics Brand Owner, Looking for a Reliable Manufacturer
Offline physical store sales
Online store sales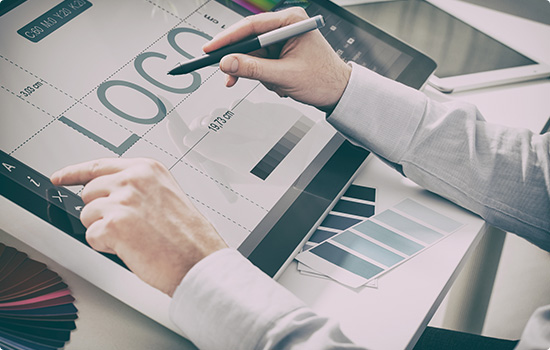 You may encounter the following problems:
A

Finding products in China consumes energy and costs extra labor costs.
B

Factory screening and factory capacity assessment are labor-intensive.
C

There are many product categories, many suppliers, different levels of suppliers, and high communication costs.
D

The cost of packaging design and sample confirmation is high. Packaging style, selection takes time and effort.
How do we solve these problems for you?
A

In-depth cooperation with 100+ high-quality suppliers, involving more than 10K categories, 100+ new products every month, and finding matching suppliers and products in the fastest time.
B

Supplier quality assessment, there are quality control processes and standards for different suppliers.
C

Support third-party inspection
D

20+ packaging suppliers, from design proofing to physical display, improvement and re-evaluation. Order follow-up, step by step control
E

Graphic design, product design team, complete 500+SKU design/year
F

After placing an order for a new product, product pictures and videos will be provided as soon as possible to cooperate with the pre-sale and marketing plan.
Our advantage:
ACCMercado has an annual shipment experience of 10K+SKU, and has the largest export product origin in China: Guangdong and Zhejiang digital consumer electronics product production factories. At the same time, we have professional teams in these two factory areas to provide services.
Related cases that have worked with us
Poland

Hungary

Czech Republic
Brand Owner
If You Have Your Own Consumer Electronics Brand and Want to Break Through Your Own Product Line or Channel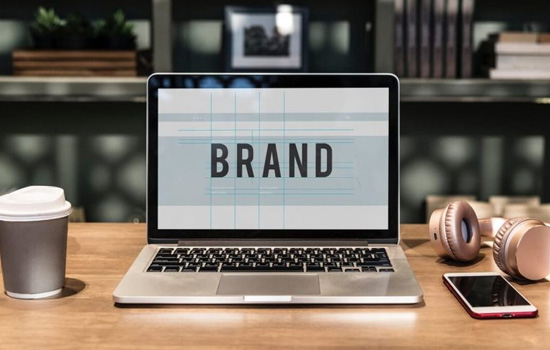 You may encounter the following problems:
A

Product homogeneity and limitations.
B

The original supplier cannot provide the latest products in the first time or the products cannot meet the needs of customers.
C

Products lack serialization, and products without advantages attract customers.
D

Purchases products no longer have a price advantage, and the cost is getting higher and higher.
How do we solve these problems for you?

Rich series of mobile phone accessories:
We have 100+ suppliers for different series of products, rich in products,

Supply chain and explosive product development capabilities:
There are more than 100+ suppliers with more than 15 years of cooperation experience. They have the ability to independently develop new and explosive products, and quickly open molds and close production according to customer requirements.

New product development capabilities:
There are more than 10 consumer electronics product planners, who regularly design and plan product series according to the needs and changes of customers in various countries.

The production of the supply chain reduces the procurement cost:
The supplier's ultra-large-scale production capacity and ability to control costs have effectively helped us reduce the cost of our products.
Small and medium wholesalers
If You Are a Small and Medium Wholesaler, Looking for a Reliable Supplier.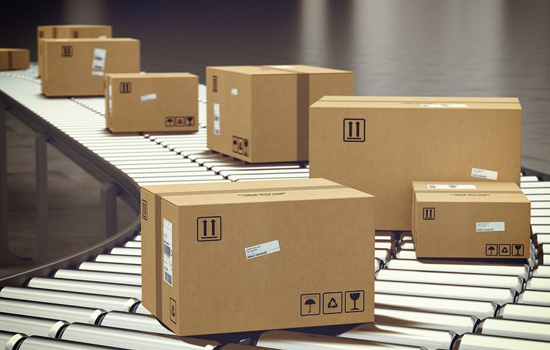 You may encounter the following problems:
A

Lack of timely recommendations for hot new products:

You may be having a hard time finding the hottest and new products of the season?
B

The minimum order quantity is not enough:

It may be that the quantity of moq you placed is not enough to miss the peak sales season of a certain hot style, or the purchase cost is extremely high.
C

Product packaging design is messy:

Because the minimum packaging moq required by the factory is not met, the packaging is varied and the product packaging colors in the entire store are messy
D

Inconsistent product quality:

Because there is no direct purchase from the factory, the stalls in the market that lead to product quality problems cannot guarantee after-sales service.
E

The problem of untimely delivery:

Because the purchase quantity is small, the quantity of each shipment is not enough to meet the requirements of the cabinet release, resulting in high logistics and transportation costs and long delivery times.
How do we solve these problems for you?
A

New product explosion service:

You may be having a hard time finding the hottest and new products of the season?
B

MOQ service:

Orders can be placed in small batches with controllable costs.
C

Product design and packaging services:

Unify the color packaging of consumer electronics digital accessories for you, and the storefront is neatly arranged and beautiful.
D

Product quality control:

Factory quality assurance, to ensure product quality, and to solve product after-sales problems from time to time.
E

European spot and LCL services:

ACCMercado provides European spot service, or assists in providing LCL and LCL services, and arrives at the fastest speed, and the freight is within a reasonable and controllable range.
You May Care About These Issues?
Need to know more questions to complete your project, please fill in the form below, our professional service team will reply you within 24 hours.
How to choose a Bluetooth earphones ?

Choosing the right Bluetooth headset can be a tricky process - there are many factors to consider! In this article, we'll talk about how you can make the best choice for your needs. Feel free to share it with those who might benefit from its helpful tips and tricks.

Why Join Us As Our Distributor?

Supply chain price advantage

What support can you get after becoming our agent?

We provide a full range of consumer electronic product service support We have more than 10 brands to choose Provide different product customization according to different customers Provide goods and financial support according to credit We can help you open up channels, expand the market and become a big boss.

To become our reseller, you need to follow:

Have experience in consumer electronic products and can provide service support for customers. Trust our ACCMercado brand Own Customer Channels Good Reputation In The Local Market If you want to start your own business without experience and team support