Digital Products - Brand Authorization, Service and Solution provider/OEM&ODM
ACCMercado Case For Offline Digital Stores

ACCMercado Cases Of Offline Digital Stores
With 15 years of deep experience in the Consumer Electronics digital industry, There are many digital product design cases
Consumer Electronics Store
Brand Owner
Offline SuperMarket
Case:Mobile Phone Accessories Franchise Store——Brand "HOME"
If You Want To Open A Mobile Phone Accessories Store:
Can represent our brand: "HOME", we have many years of brand influence
We help more than 100 stores open in Europe and other countries
Understand the region where the partners are located, the market demand and customer needs, formulate solutions suitable for them
And provide one-stop considerate service from design and decoration planning to product distribution. It is also very important in product selection.
The case of our offline life supermarket—"HOME"BRAND
Serving more than 6,000 supermarkets in many European countries, we have helped them succeed with our rich industry experience and reliable product supply chain, and have a good reputation.
CASE:Mobile Digital Private Brand Store—Orange
If You Are a Consumer Electronics Brand Owner, Looking for a Reliable Manufacturer
Supply chain and new products: 100+high-quality suppliers cooperate deeply, involving more than 10K categories, 100+new products every month, and find matching suppliers and products in the fastest time.
Marketing support: provide product pictures and videos as soon as new products are placed, and cooperate with pre-sale and marketing plans.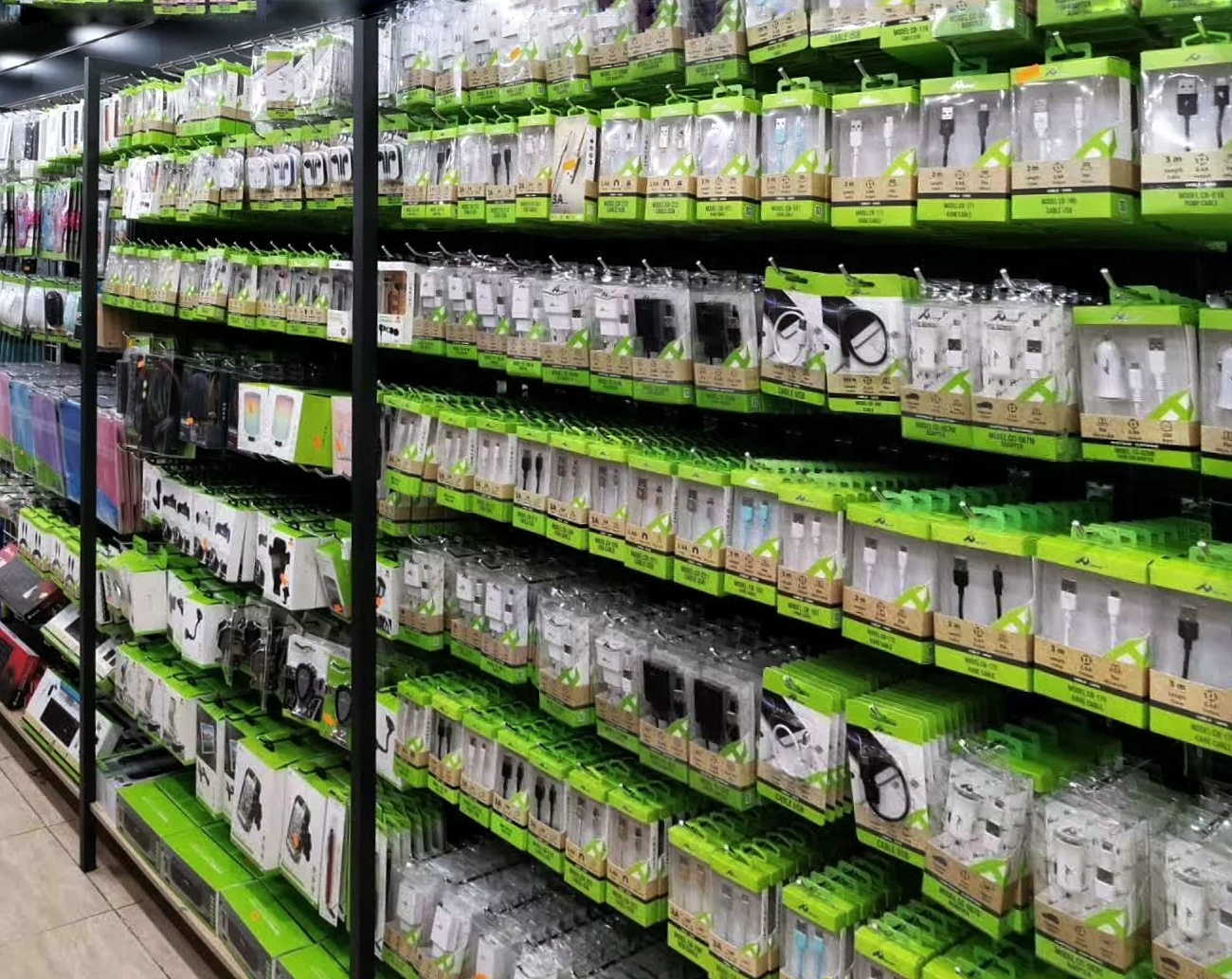 The Cases :Overseas Supermarket
CASE:Offline SuperMarket
If You Are An Offline SuperMarket, You Need More Than Products:
Product customization: material design+product customization,Advertising planning: advertising design planning and marketing material planning,Packaging design: from style to detail, packaging materials
Upgrading of shelves and exhibition stands, providing product publicity pictures and video marketing materials,Marketing activities, festival activities and promotion activities planning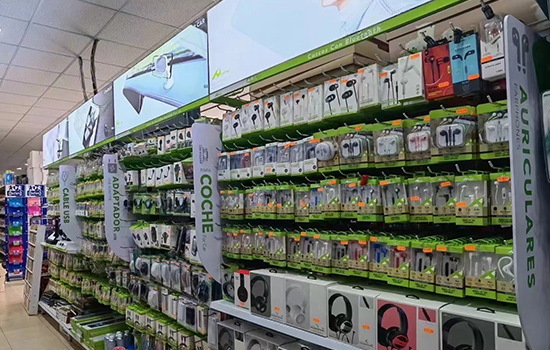 The Cases :Overseas Supermarket
You May Care About These Issues?
Need to know more questions to complete your project, please fill in the form below, our professional service team will reply you within 24 hours.
How to choose a Bluetooth earphones ?

Choosing the right Bluetooth headset can be a tricky process - there are many factors to consider! In this article, we'll talk about how you can make the best choice for your needs. Feel free to share it with those who might benefit from its helpful tips and tricks.

Why Join Us As Our Distributor?

Supply chain price advantage

What support can you get after becoming our agent?

We provide a full range of consumer electronic product service support We have more than 10 brands to choose Provide different product customization according to different customers Provide goods and financial support according to credit We can help you open up channels, expand the market and become a big boss.

To become our reseller, you need to follow:

Have experience in consumer electronic products and can provide service support for customers. Trust our ACCMercado brand Own Customer Channels Good Reputation In The Local Market If you want to start your own business without experience and team support