Enjoy Your Camping Trip with Portable Power Station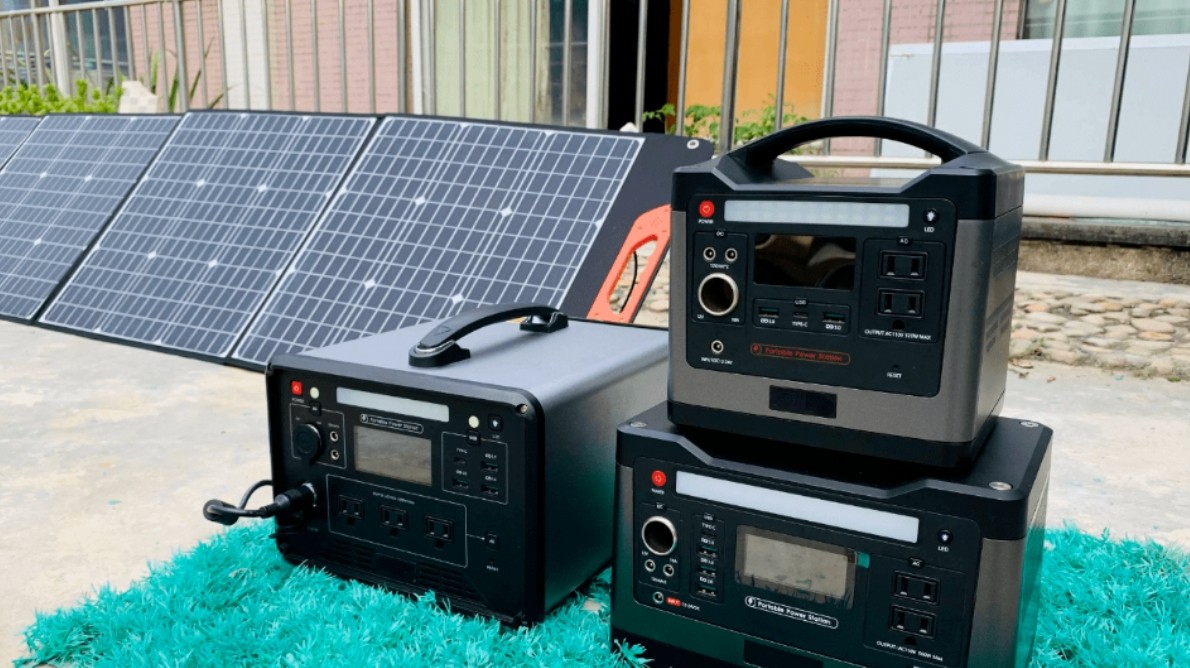 For many, escaping the daily grind means camping on the lakeshore or exploring the beautiful vistas filled with tree-lined trails and babbling streams.
Camping and glamping have become two of the most popular activities for outdoor enthusiasts. It feels great to rediscover nature and learn more about the world outside our doors, but there's one thing most people don't mention: most campgrounds have limited electricity. If you don't want to leave your devices and important appliances without power, buy an ACC Mercado portable power station. Make every camping trip memorable.
Why Has Camping Become So Popular?
People Are Eager to Spend Time with Family and Friends
Going camping with family or friends is a great way to reconnect and spend quality time together. Our daily lives are often isolating; parents work, and children go to school. Going camping and sharing the same tent or cabin has a way of uniting and strengthening family bonds.
Friends can also go camping away from work, school, and technology. Limiting screen time gives people a chance to focus on what really matters - loved ones. Learn about each other's lives and play campsite games like frisbee and cornhole. Find fun things to do and immerse yourself in the company of family and friends. It's a way to relax, escape stress, and clear your mind.
Many of us live, sleep, work, and play indoors - in a concrete, artificial universe that never rests. To de-stress, we often read books, watch TV, or visit social media platforms. But these mental escape attempts still take place in man-made settings and are not very effective. That's why more and more people are embracing camping.
Camping offers a way to relax, escape the stress and clear your mind. Campers crave connections with nature and each other. When you're out camping, nothing interrupts you or competes for your attention - and you don't have to be in a certain place at a certain time. This setting greatly helps reduce stress and enhance relaxation.
Keep in Touch with Your Loved Ones
Even though people go camping to get away from it all, they still want to keep in touch with their loved ones. It's important to keep family and friends informed about your trip and send photos whenever possible. The power station provides enough power for all your equipment, so you can quickly contact emergency services in the event of an accident.
Quiet Operation and Light Travel
Ever go camping and the neighbors turn on their generator and let it run overnight? Couldn't sleep with so much noise. Portable power stations are the exact opposite. It provides plenty of power to run all your equipment without the noise of a typical generator.
Portable power stations like the ACC Mercado power station for camping are also ideal for those who like to travel light. You don't have to make a lot of room for it in the car or RV or get tired of lugging it around the campsite.
You Can Access the Internet to Share Photos and Videos in Real Time
One of the best things about camping is being able to share every moment. You may want to share your experiences with loved ones or post pictures and videos on social media to show people what they are missing. Portable power stations ensure your devices are never without power.
What Are the Benefits of a Power Station?
Keep Your Electronic Devices Fully Charged
It's no fun when you're out in the field and your phone dies. Or maybe you're shooting a video of stunning mountains and then your drone battery dies. Portable power stations can power everything from smartphones and tablets to headlamps and GPS trackers. Your smartphone or rechargeable lights won't go out on you when you need them most.
Ability to Charge Different Devices at the Same Time
Because portable charging stations have multiple ports, they're capable of charging many devices at once - laptops, bluetooth speakers, coffee makers, car refrigerators, and more. And instead of worrying about how much battery you have left, all you have to do is check your device's display for a summary.
Power Outage Emergency
Having an independent power source ensures that no matter what happens, you have power under control. Some people like to go camping without an electrical grid, and in those situations, a power station comes in handy. It can also provide power during blackouts or natural disasters. With a power station, you can always have backup power during hurricane season.
The above has introduced the benefits and necessity of portable power stations in camping. If you want to buy portable power stations, please
contact us
.
ACCMercado provides professional
consumer electronics solutions
. Our services are based on 20 years of mature industry experience, and we cooperate with various powerful partners to meet the regional needs of global customer brands and provide professional one-stop third-party brand customization services. After 15 years of operation, it has successfully established branches in China (Dongguan), Italy, France, Portugal, Poland, Hungary, Morocco and other places.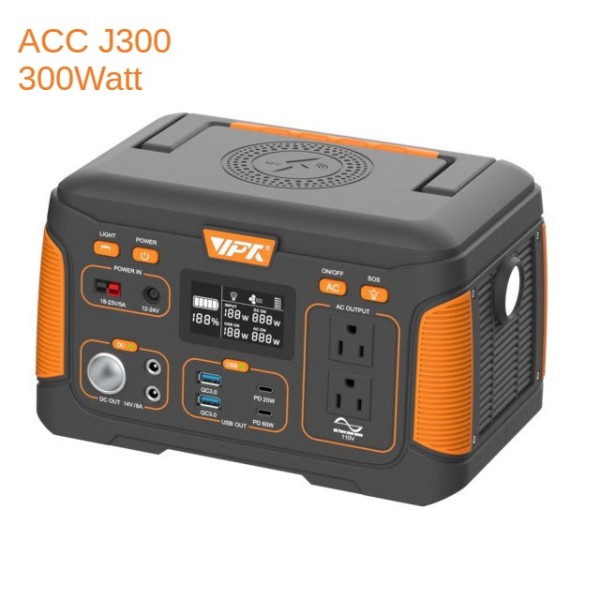 300watt outdoor solar powered generator for mobile phones, computers, cameras, UAVs, PTZ etc.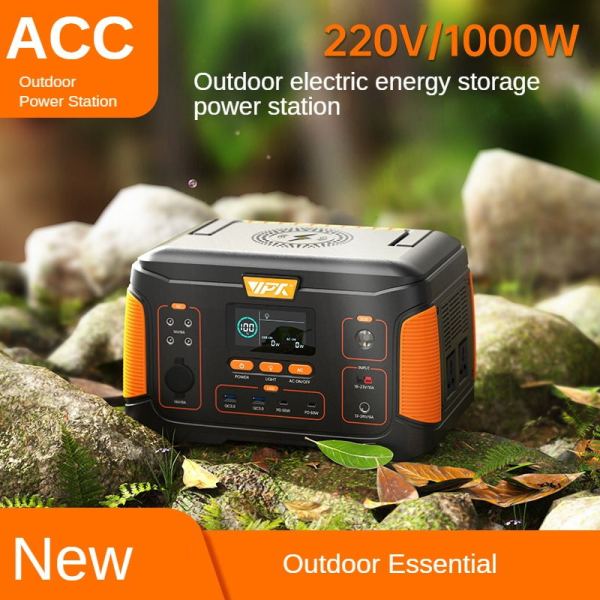 1000 outdoor power station for mobile phones, computers, cameras, UAVs, PTZ etc