Why Your Construction Site Needs a Portable Power Station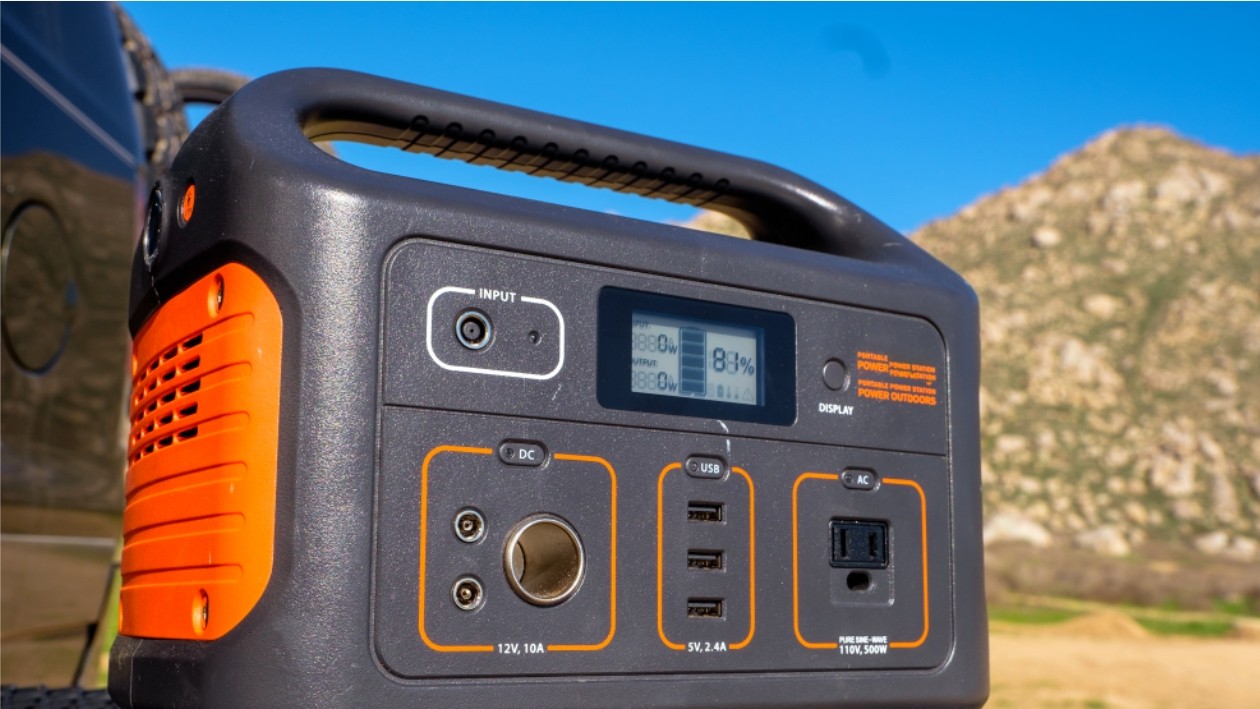 Powering your construction site isn't always easy. A remote location may mean you don't have access to your local grid.
If you need temporary power, we recommend a portable power station. Think of it like a giant battery that can store a lot of electricity to give you all the power you need.
We'll cover why you need a
portable power station
for your construction site and everything it can do for you.
Power Failure
Your construction site needs backup power if nearby utilities are damaged or suffer an extended power outage. A portable power station is like a large battery pack that stores electrical energy. Inside the power station, an inverter takes DC power from the battery and converts it to AC power so you can easily plug in construction equipment and other appliances.
You may wonder if a portable power station has enough capacity to run power tools and other high-powered equipment on a construction site. The short answer is they can. Some of these power stations have enough capacity to power your entire home during a power outage, which means enough power to keep you going at work.
Various Charging Methods
There are several ways you can charge your portable power station, and each has its advantages. The fastest way to charge at a charging station is through AC power. Of course, you should charge it the night before so it's ready to use on the construction site.
Many stations can also charge using the cigarette lighter in the vehicle. You have to plug the device into an outlet lighter, then plug the cable into the input port of the charging station.
The greenest option is to charge your charging station via solar power. Solar panels capture sunlight to charge the power station's lithium batteries. If you want to charge them with solar power, be sure to buy solar panels.
Having multiple options for charging your devices means you never have to worry about wasting a day on construction day.
Supplementary Electricity
Portable power stations don't have to be the main source of electricity on a construction site. But they can supplement your existing power sources, such as industrial solar or gas generators.
The combined power generated by a generator and portable power station will help keep your work equipment, office building, and even your trailer running.
Many portable power stations are stackable, which means you can buy multiple units for even more storage capacity.
Quiet
A construction site is a noisy environment, especially when working in close quarters, and noisy generators may require hearing protection. No need to risk hearing damage by adding another noisy device.
Fortunately, these units run on batteries, which means they are quiet and not as noisy as gas or diesel generators. These machines don't make too much noise because they just transfer stored energy. Most of them won't be any louder than a mini fridge.
Emergency Situations
Whether or not you have access to the grid, a portable power station is perfect for when you need it. Any extreme weather or natural disaster can completely drain your power supply. Fortunately, since power stations don't run on fuel, batteries are there when you need them most.
Having a backup plan in case something goes wrong is crucial. If you've been working in construction for a while, you know that things don't always go to plan.
Portability
Construction firms often undertake multiple projects within a large service area. Therefore, they need to transfer power from one site to another.
While industrial generators are great for powering large businesses, they're also not easy to transport. Portable power stations are handy for projects that require temporary energy for small work equipment. These machines are compact and lightweight, so you can carry workstations without worrying about loading them onto a truck.
Safe to Use
Traditional industrial gas generators can be dangerous, and you must use them away from workers. Power stations run on batteries, which means they can be located close to your work equipment.
They often have built-in safety features such as overload protection and internal high/low-temperature gauges. When the current exceeds the safe charging capacity, the overload protection will disconnect the device from the input current. An internal thermometer monitors the battery temperature and stops all output and input functions if the temperature exceeds a safe range determined by the manufacturer.
Wrap it Up
Having plenty of electricity is an integral part of setting up a construction site. Between charging your devices, powering them, and lighting, you can't get work done without it.
Portable power stations can act as backup power for generators, meaning you'll have extra power even if you run out of fuel like propane or diesel.
While you should consider other options such as solar and gas generators, it is essential to have a backup power plan in case something goes wrong.
The above has introduced the importance of portable power supplies on construction sites. If you want to order portable power supplies, please
contact us
.
ACCMercado provides professional
custom consumer electronics solutions
. The overseas business team and the Chinese product R&D team have brands such as Home, Home-Pro, Prolink, ASM, 8bam, etc. The product range includes mobile phones, computers and other digital product accessories. We can provide you with wholesale options on all products to suit your specific business needs and save you money with our competitive discount rates on high volume orders.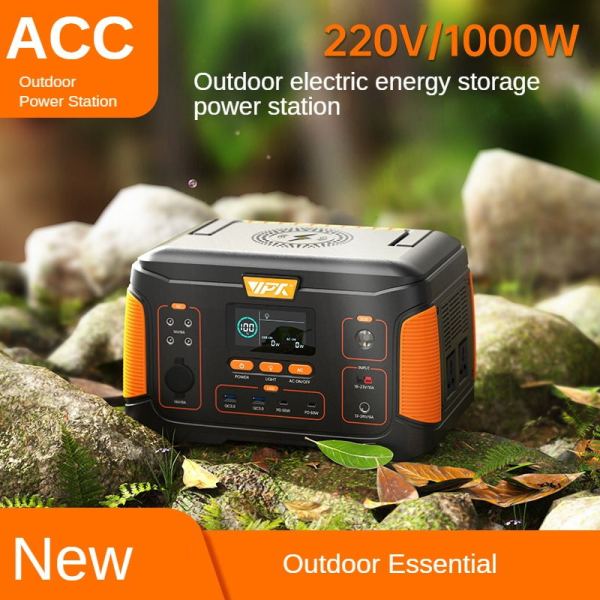 1000 outdoor power station for mobile phones, computers, cameras, UAVs, PTZ etc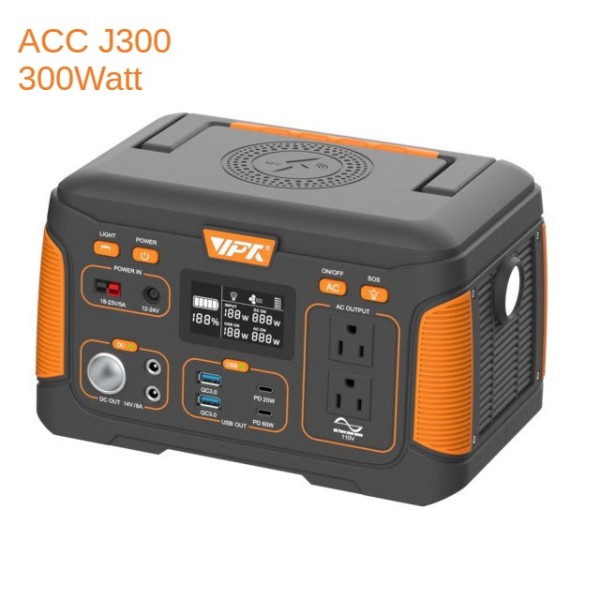 300watt outdoor solar powered generator for mobile phones, computers, cameras, UAVs, PTZ etc.