Headphones Buying Guide: What Features to Consider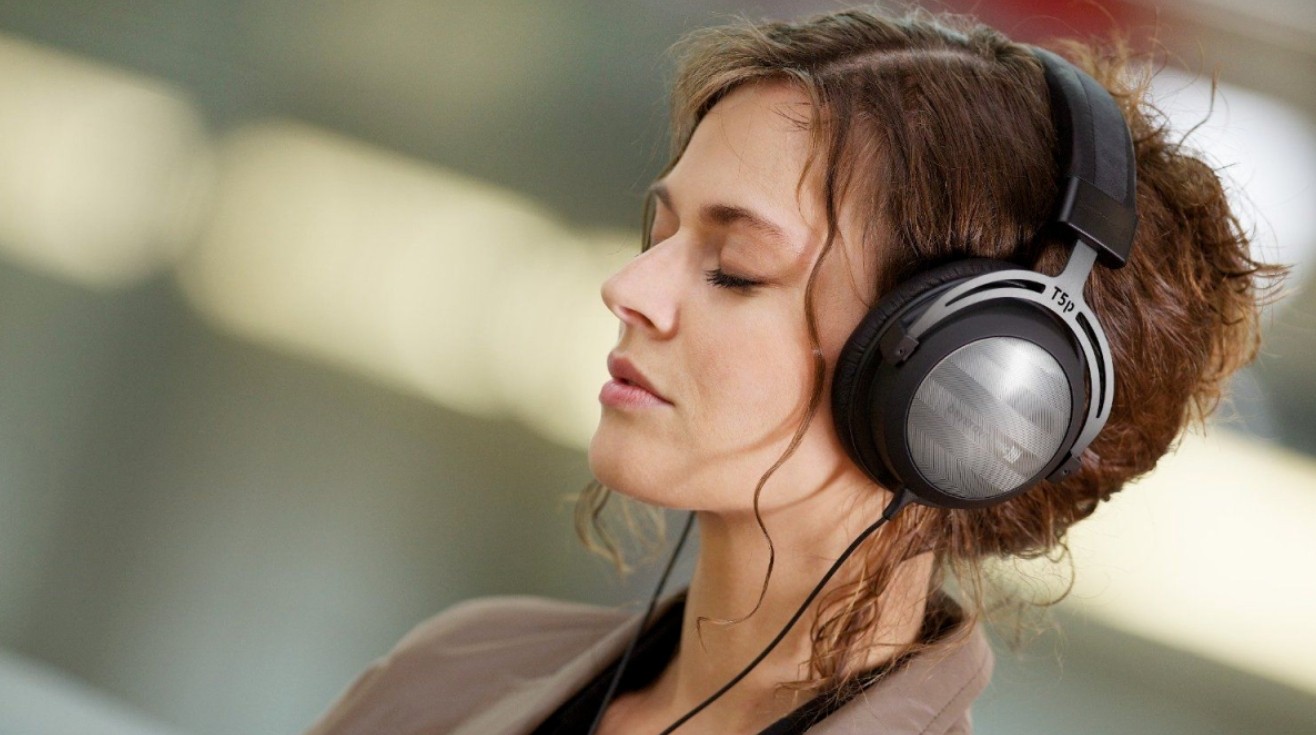 Search the headphone buying guide, which will help you understand which features you should be looking for. If yes, then you are in the right place. In today's digital age, headphones are one of the most ubiquitous pieces of tech in our homes, just like TVs. It seems unlikely that this will change anytime soon in the coming years. Whether you want to listen to your favorite music, have a conversation, or just want to immerse yourself in a web series or movie without disturbing those around you - a good pair of earbuds or headphones are just what you need. With it, you can do all this very easily.
But one question comes to your mind - how do you find the right earbuds/headphones?
Today, there are many earphones to choose from in the online market in terms of type, shape, and size. It's really confusing. On top of all of this, a few key factors are important when choosing
headphones
.
There's only one way to clear up all your confusion - read this headphone buying guide and learn the lingo and tech specs.
Find a Design That Fits Your Ears
In-ear
These headphones are widely known as earphones or earbuds. In-ear headphones are headphones that fit into the ear canal. They are the most portable of the four types. Here are some of its pros and cons.

On-ear
On-ear headphones are headphones that fit over the ear but do not completely surround it. Its band usually goes over your head or in the back of your head. It is smaller and lighter than circumaural headphones. Let's look at some of its pros and cons.

Over-ear
Around-ear headphones are headphones that completely surround your ears. These headphones are available in both closed-back and open-back versions. Over-ear headphones are the most comfortable of the three types.

Closed/open
Closed-back headphones are headphones with an outer shell. The case does not have any holes or vents. Thus, the sound is trapped inside the cup, shutting out external noise.
Open-back headphones are more acoustically transparent, allowing the headphone user to hear external sounds.
In short, open-back headphones sound more natural than closed-back headphones, but closed-back headphones are better for listening to music on the go or in the studio.
Headphones Buying Guide: Specs to Consider
Sound System
The acoustic system in a headset is indicative of its design. The closed acoustic system blocks external noise from passing through the earphones. On the other hand, an open acoustic system means that those around you can easily hear what you hear.
Driver
Drivers in headphones convert electrical signals into sound pressure. In short, bigger drivers = better overall sound quality.
IPX Rating
In fact, we're usually a little careless when it comes to caring for our headphones. So dust, splashes, sweat, anything can damage them. Therefore, it is best to choose headphones with a higher IPX rating. The IPX rating indicates the degree of protection against water, dust, sweat, etc., and also means water, water, or dust. Higher IPX rating = better protection
Frequency Response
Frequency response refers to the frequency range your headphones can cover. Greater frequency range = better frequencies. A larger difference between the minimum and maximum values indicates greater range coverage.
Impedance
Impedance refers to the resistance of the headphone circuit to the electrical signal. In general, it is best to choose headphones with a lower impedance. Ideally, it should be less than 25Ohms.
Battery Life
This is one of the most important factors you should consider when choosing a headset. It varies according to different types of headphones. Generally, Bluetooth headphones have better battery life than wireless earbuds. You should choose one that will give you good battery life, fast charging, and high-performance levels.
Sensitivity
Indicates how much sound the earphones can produce with an electrical signal of one milliwatt. More sensitivity = you'll get a louder sound. Typically, headphones have a sensitivity range of 80 to 110 dB.
Diaphragm
It's a thin membrane inside the earphone that vibrates and produces sound. There is no specific shape or material for the diaphragm, the manufacturer uses it according to their choice to provide the best sound.
Noise Reduction
This is one of the most prominent features you should look for when choosing a headset. ANC headphones can be useful if you travel a lot or are often in noisy environments, as they cancel out even the tiniest sounds of AC, airplanes, drones, etc.
Steps to Follow When Choosing Headphones
Here are a few steps you need to consider when choosing a headset.
1. Determine the purpose of the headset.
2. Set a budget.
3. Choose the right type.
4. Choose wired or wireless or both.
5. Check the frequency range. The normal range is between 20Hz and 20,000Hz.
6. Decide on add-ons and accessories like amplifiers, DACs, etc. to make your listening experience extraordinary.
7. Check compatibility with your device.
8. Prepare your shopping cart and enjoy the happiness brought by music.
Epilogue
In short, the above headphone buying guide discusses very important specifications and factors as they all have different effects on audio quality. So, keep these things in mind if you're planning to buy earbuds, earphones, or headphones that aren't designed for you. Consider your requirements properly and buy according to them.
Hope this Headphones/Earphones/Earbuds Buying Guide has cleared your doubts. However, if you have any questions or if you want to buy headphones, please feel free to
contact us
.
ACCMercado provides professional
consumer electronics solutions
. Our services are based on 20 years of mature industry experience, and we cooperate with various powerful partners to meet the regional needs of global customer brands and provide professional one-stop third-party brand customization services. We can provide you with wholesale options on all products to suit your specific business needs and save you money with our competitive discount rates on high-volume orders.