Why Are Good Headphones Important?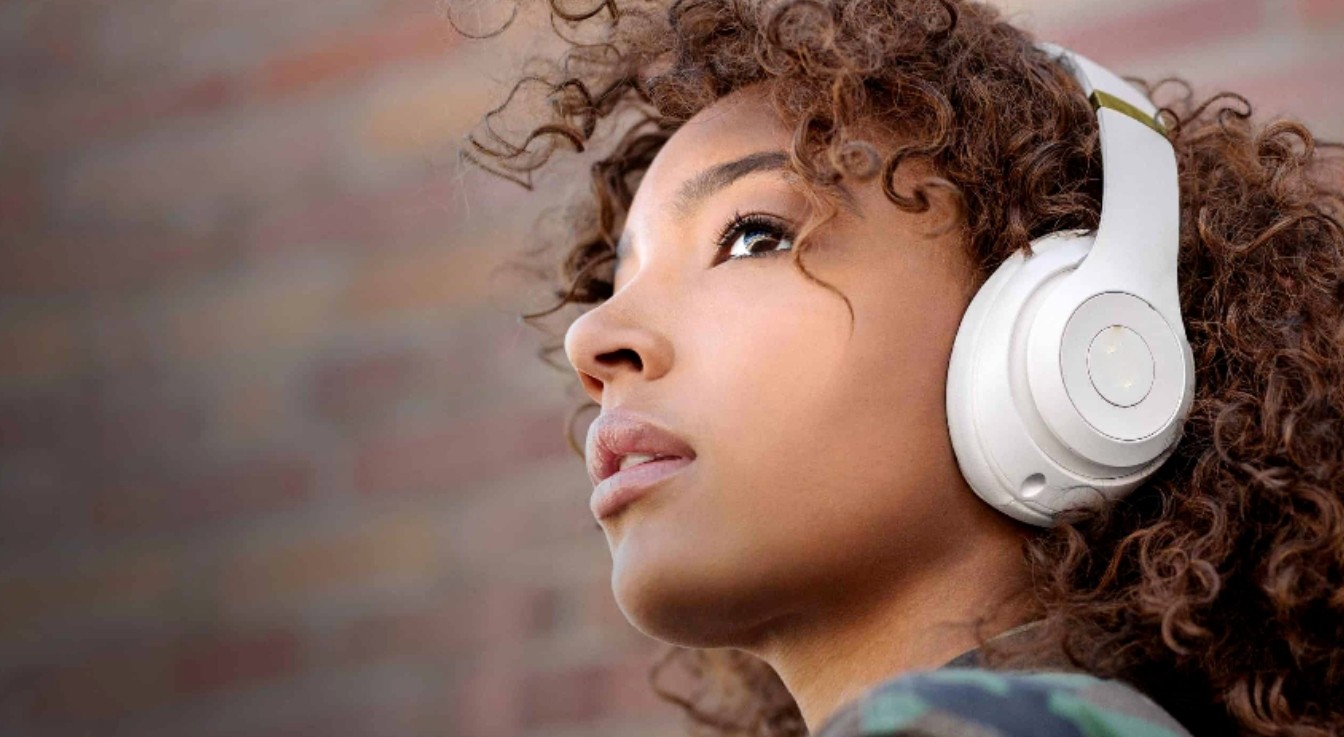 Headphones and earphones play an integral role in the lives of most people today. It provides the easiest and most effective way for those who want to escape the outside world through music, movies, audiobooks, and more. You can also use them to block out surrounding noise and focus on work or music. With these devices, you can enjoy a multitude of possibilities.
With the rapid advancement of technology, manufacturers have found ways to improve the functionality of these accessories. For one, most modern headphones are wireless, while others can support both wired and wireless connections. So you can tap a device a few meters away to make a sound and enjoy music or movie time.
However, your level of enjoyment will depend on the quality of the audio products you purchase. There are plenty of options for every price range on the market, but not all of them will meet your needs. Doing enough research can ensure that whatever you buy will offer what you want at the price you pay. Here are some reasons why you should consider buying quality
earphones
today:
They Provide Better Music Quality
Have you ever wondered why you love music when it's playing on your stereo system, but not so much when it's playing on other devices? While there are many factors that could explain this, one of the main reasons is the quality of the speakers. That's the difference between a good pair of headphones and the average one you pick up on the street.
The human ear can only pick up the sound spectrum from high (treble) to low (bass) frequencies. Game, film, and music producers take this into account when creating content. Typical high-quality audio for a recording studio should have a wide frequency range to captivate the listener. Technology makes it easier for producers to create 8D audio quality in certain songs.
To enjoy this sound quality, you'll need a device that supports it, and that's where high-end headphones come in handy. Plus, these headphones come with better audio drivers than most headphones on the market. As a result, these headphones can output a wide range of frequencies, which is not possible with lower-quality speakers.
So if you come across a headphone you're considering that has a "frequency response" value printed on it, go for a headphone with a wider range. These headphones can provide high-quality sound and enhance your multimedia experience.
• They Bring You a Lot of Comforts
If you have to answer your phone every day, you know how tedious it can be. For example, if you work as a virtual assistant or run a business from home, it can be very uncomfortable to hold your phone to your ear and browse on your computer. So, to make your work easier, you need to get the right headset and change the way you work.
But in order to enjoy your duties, you need to buy a quality product that produces quality sound. This way, you can hear the caller throughout the conversation and avoid miscommunications. A good headset also fits snugly over your head and ears, giving you much-needed comfort during calls or even listening to music while you work.
• You Enjoy Noise Cancellation
As mentioned earlier, one of the reasons people love wearing headphones is to help them escape their surroundings. The padding material and earphone design allow the user to cover the ears. This ensures that the headphones block out most, if not all, of your surroundings. As a result, you'll be able to focus on the audio produced by your headphone speakers.
Let's say you're trying to study or focus on something. You can wear headphones to continue studying or working in noisy environments. You can enjoy many of the benefits of noise cancellation, but it all depends on your preference.
• They Enhance Your Style
Sometimes headphones have to not only deliver good sound but also complement your style. Today's manufacturers pay attention to every bit of consumer demand, and style is one of them. Buying good headphones means you're buying something that not only sounds fun, but also goes well with you. If the design doesn't appeal to you and those around you, you might be hesitant to use it, regardless of its sound quality.
• Increase Liquidity
Investing in a good wireless or wired headset is also important, as most of them can enhance your mobility. Unfortunately, some manufacturers have designed headphones of substandard quality, with low-quality cables and poor battery life (for wireless headphones). Therefore, it becomes difficult for you to enjoy music on the go. Also, some of these wires may fray and stop working entirely within the first few days.
On the other hand, high-quality headphones require high-quality materials. Some manufacturers have even developed headphones with carbon fiber cables or other composite materials. These cables are designed to withstand wear and tear for as long as possible. Their built-in batteries also allow you to use them for extended periods of time before recharging. All of these aspects ensure that you can move around freely while enjoying what's playing on your headphones.
Of course, they'll cost more than standard earphones due to the higher-end materials. Still, the quality and craftsmanship of these headphones are worth your money.
In Conclusion
With so many options for headphones on the market, it's crucial to choose only the best you can afford. Plus, a good choice of headphones means you'll enjoy high-quality audio, which is essential for music, movie, and gaming experiences. Noise cancellation also helps you isolate yourself from your surroundings at all times. Other benefits include comfort, enhanced mobility, and enhanced style.
So, if you're looking to buy a new pair of headphones, take into consideration all the factors discussed in this article. That way, you can choose the product that will serve you the longest and you won't regret having it. If you are looking for headphones, welcome to
contact us
or browse our product list.
ACCMercado provides professional
consumer electronics solutions
. Our services are based on 20 years of mature industry experience and cooperate with various powerful partners to meet the regional needs of global customer brands and provide professional one-stop third-party brand customization services. We can provide you with wholesale options on all of our products to suit your specific business needs and save you money with our competitive discount rates on high-volume orders.