How to Choose a Gaming Headset?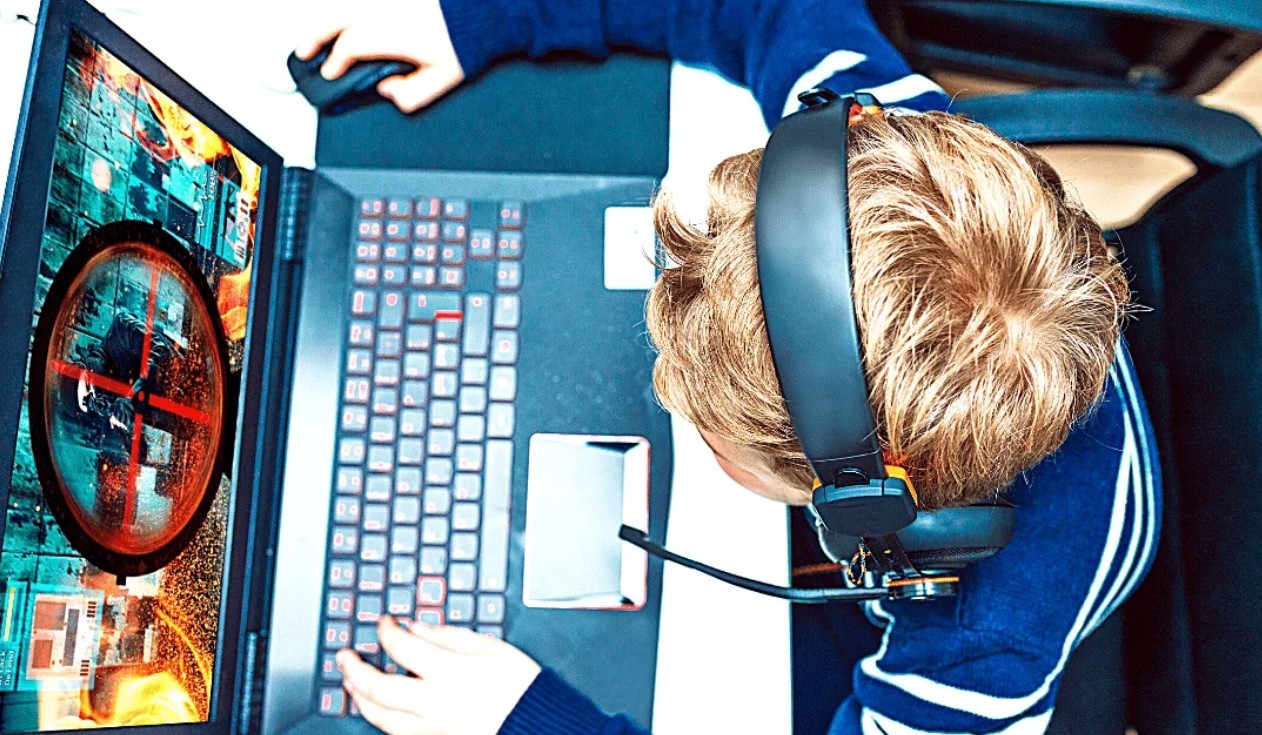 No matter what type of game you play, a good headset can make your gaming experience better. Without a gaming headset, it's almost impossible to coordinate with friends, hear fine details, and fully enjoy a game. There are many brands and gaming headsets for different budgets. Many models are carefully packaged, even looking aggressive, to appeal to gamers. Appearances, however, can be misleading.
A good-sounding
gaming earphone
needs to sound just right. Many models also offer handy features that can give you a competitive edge in multiplayer games. Here's a checklist of important factors you should consider when buying a gaming headset to ensure you're getting your money's worth.
Build Quality
Build quality also plays a big role when choosing a gaming headset. Most entry-level gaming headsets are usually made of plastic to keep costs down. Plastic earphones that squeak when pushed require extra care. If you're looking for something more durable, look for gaming headsets made from sturdy materials like steel and aluminum. Headphones made from these materials are slightly more expensive than plastic ones, but they tend to last longer and are more cost-effective. You should also look at the quality of your headphone cable. Many models these days come with braided and tangle-free cables, which are generally more durable.
Headband and Earmuffs
Gaming sessions can last for hours, so it's important to make sure your headset provides complete comfort. Lightweight gaming headsets are generally more comfortable because they put less pressure on your head. The weight of the headphones falls on your head through the headband. So look for headphones with adjustable headbands, as they offer more flexibility while providing a personalized fit.
The material and shape of the headset earcups also contribute to comfort. The earcups are made of fabric or faux leather material. Fabric earcups typically feature a more breathable mesh design for comfort during long gaming sessions. The earcups, made of leather, have a closed-back design for better isolation from outside noise. Leather is also more durable, but it can make your ears sweat in warmer weather, especially if you're gaming for long periods of time.
Microphone Considerations
Having a gaming headset with a good microphone can significantly improve your gaming experience. It lets you communicate with your friends, which is crucial in multiplayer games. Most entry-level gaming headsets offer decent mic quality. However, for the best voice chat experience, look for headphones with background noise cancellation. These headphones pick up your voice more clearly and cancel out persistent ambient noise, such as ceiling fans or traffic outside. If you're a streamer, this is a must-have feature so your viewers can enjoy your content without any interruptions.
The Debate - Wireless vs. Wired
Most professional gamers generally prefer wired headsets because of the absence of audio latency issues. However, if you prefer a wireless audio setup, make sure to choose headphones with the lowest input lag. Input lag is the delay between an action in a game and the corresponding audio response. In an action-packed game, it can cause you to miss critical audio cues and lose the game. Cheaper models typically have higher input lag, which can start at 40ms. However, you can also sometimes find some good models with 10 to 15ms input lag, which might be a good starting point for a wireless gaming setup.
A wireless headset can keep your gaming setup clutter-free. No longer bothered by wires, you can play games more freely. They also eliminate the potential for electrostatic feedback and cracking that 3.5mm connections are prone to. However, almost all wireless headphones sacrifice a little bit of audio quality. You'll also need to charge your wireless headphones between gaming sessions, or they could die during critical moments in the game.
Gaming headsets are a must-have accessory for gamers. Fortunately, you don't have to shell out a fortune for a decent pair of gaming headsets these days. ACCMercado provides professional
consumer electronics solutions
. Our main products are earphones, portable charging stations, power banks and data cables, etc. Our services are based on 20 years of mature industry experience and cooperate with various powerful partners to meet the regional needs of global customer brands and provide professional-stop third-party brand customization services. We can provide you with wholesale options on all of our products to suit your specific business needs and save you money with our competitive discount rates on high-volume orders. If you want to buy consumer electronics products, welcome to
contact us
.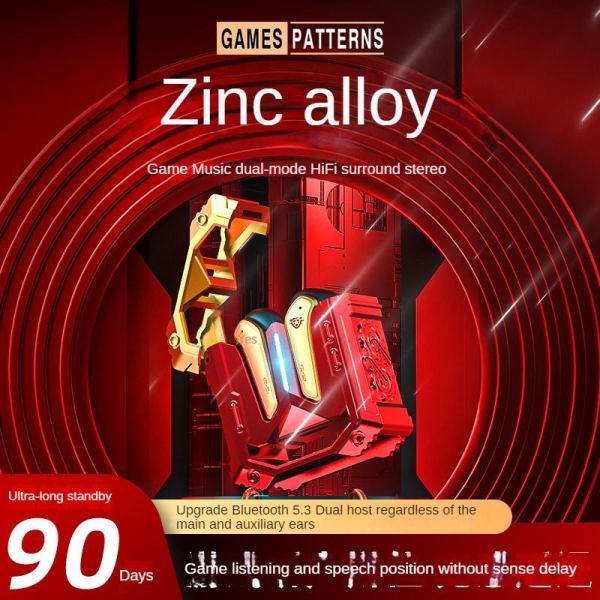 gaming headset 90 days battery life is powerful for game competition in MOB A battleground galloping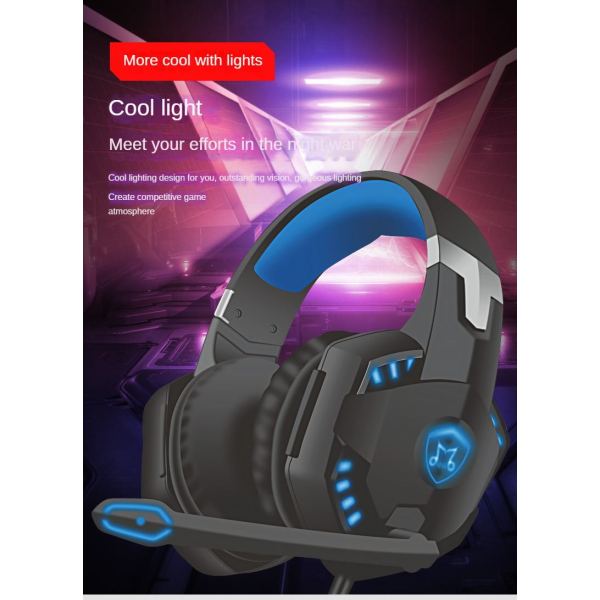 120° high-definition microphone 7.1 Channel Colorful LED Luminous E-sportsgaming headset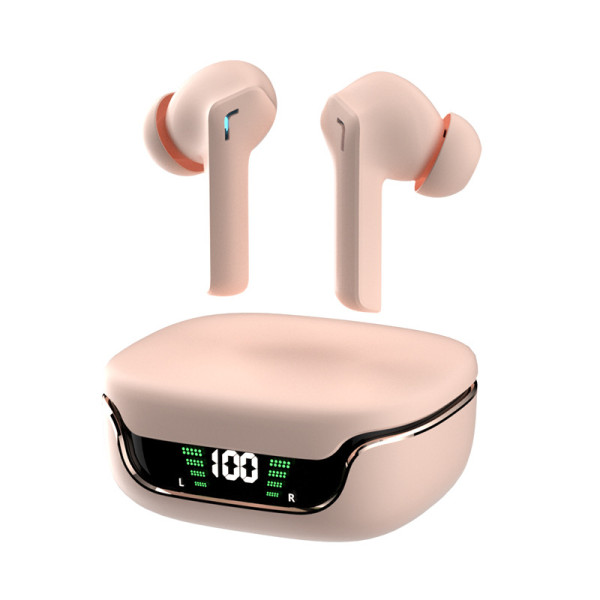 This stereo bluetooth wireless Earphones with a wireless charging case provides38H battery life.