Best Bluetooth Headphones for Travelers: Soundproof and Portable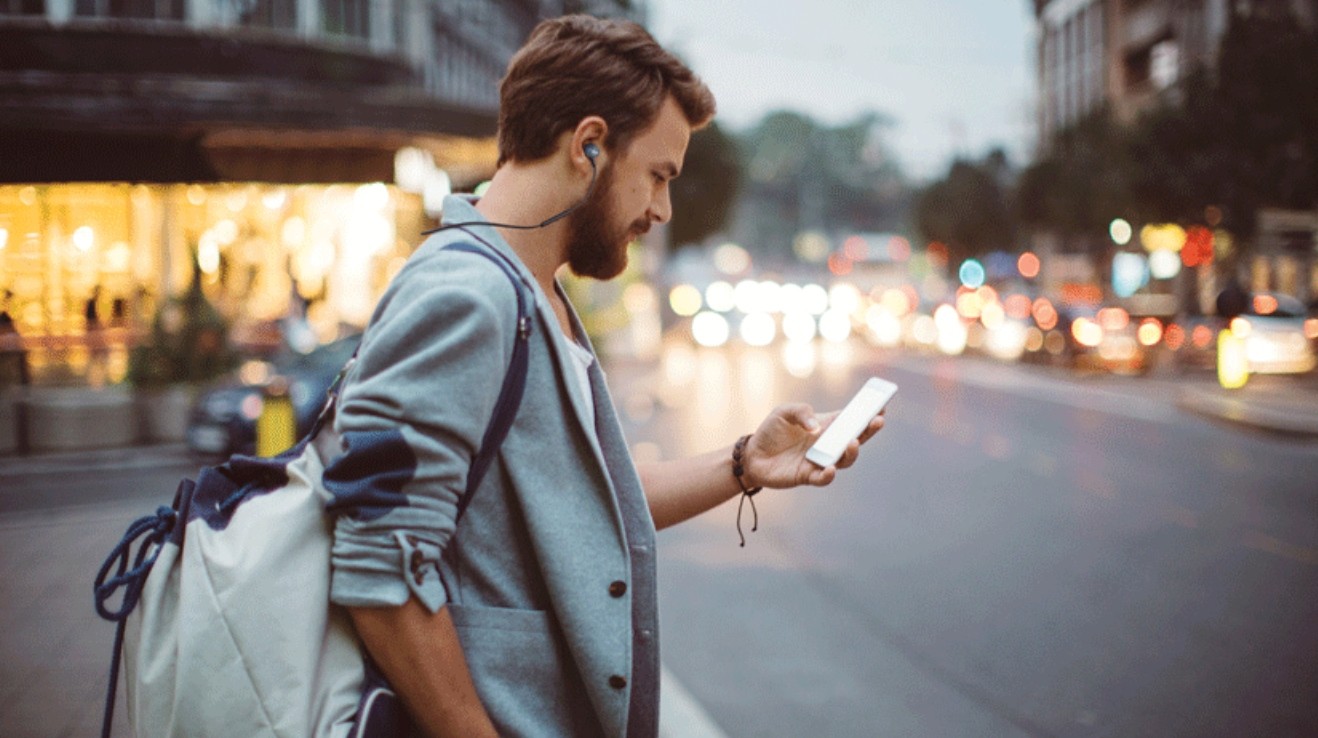 Traveling can be a thrilling adventure, but it often comes with the challenge of dealing with ambient noise in various environments. Whether you're on a plane, train, or bustling coffee shop, having a pair of reliable, sound-isolating, and portable Bluetooth headphones can dramatically enhance your travel experience. In this article, we explore the importance of noise isolation for travelers and the benefits of portable Bluetooth headphones.
The Importance of Soundproofing for Travelers
Block Ambient Noise
When you travel, there are many sources of ambient noise that can disrupt your calm and concentration. The roar of airplane engines, the chatter of passengers, and the sounds of a bustling city can all cause disruption. Bluetooth headphones with noise isolation can help you block out those unwanted sounds so you can immerse yourself in your music, audiobooks, or podcasts.
Improve Audio Quality
In addition to blocking out external noise, noise isolation also plays a vital role in improving audio quality. When you're surrounded by ambient noise, you may need to crank up the volume on your headphones to compensate. This can cause audio distortion and potential damage to your hearing. With noise isolation, you can enjoy crystal-clear audio even at low volumes, preserving sound integrity and protecting your ears.
Portability Advantages of Bluetooth Headsets
Convenient and Easy to Store
Traveling often involves carrying multiple items, and bulky headphones can be a hassle.
Bluetooth earphones
offer excellent portability due to their wireless design and compact form factor. They're lightweight, foldable, and easy to pack into your bag or carry-on. This convenience ensures that you can enjoy your favorite music or movies on the go without compromising on space or comfort.
Wireless Freedom
Bluetooth technology eliminates tangled wires and provides unrestricted freedom of movement. Whether you're strolling through an airport terminal or exploring a new city, Bluetooth headphones keep you entertained without being tethered to your device. This wireless freedom adds convenience and enhances the overall travel experience.
Key Features to Consider in Bluetooth Headsets for Travelers
When choosing a Bluetooth headset for your travel needs, it's important to consider specific features that can significantly improve your experience. Here are some key characteristics to keep in mind:
Active Noise Cancellation
Active Noise Cancellation (ANC) is a technology that uses a microphone to analyze and block out ambient noise. This feature is especially important for travelers, as it significantly reduces unwanted sounds, making your journey much calmer and more enjoyable.
Battery Life
For the frequent traveler, long battery life is essential. Look for Bluetooth headphones with longer battery life so you can enjoy uninterrupted music or entertainment on long flights or train rides.
Comfortable Fit
Since you'll be wearing your headphones for extended periods of time, comfort and fit are important factors to consider. Look for headphones with an adjustable headband, padded earcups, and a lightweight design. The good fit keeps your earphones securely in place, providing comfort even when worn for extended periods of time.
Durability and Build Quality
Traveling can take a toll on your belongings, so choosing a headset that meets your travel needs is crucial. Look for durable materials, reinforced hinges, and solid overall build quality that can withstand the rigors of travel.
Tips for Choosing the Right Bluetooth Headset
Consider Your Travel Needs: Consider the environment you will be in and the level of noise you want to block out. If you frequently fly or travel in noisy places, consider headphones with advanced noise-canceling features. If portability is critical, choose a compact and foldable design.
Research and Read Reviews: Read customer reviews and expert opinions on headphone performance, durability, and overall value for money before you buy. This research can help you make an informed decision.
Try Before You Buy: If possible, try different models before making a final decision. This allows you to directly assess comfort, fit and sound quality, ensuring a better overall experience.
Bluetooth headphones are a valuable companion for travelers, offering noise isolation and portability. Enhance your travel experience with these headphones that block out ambient noise and provide wireless freedom. When choosing a Bluetooth headset, consider factors such as active noise cancellation, battery life, comfort, and durability. By choosing the right pair, you can immerse yourself in your favorite audio content on the go.
ACCMercado provides professional
consumer electronics solutions
. We have more than 20 years of production supply chain experience and overseas offline store market development experience. Founded in 2004, the business team (overseas) and product development team (mainland China) have created brands such as Home, Home-Pro, Prolink, ASM, 8bam, and products ranging from mobile phones to computer digital accessories. We can provide you with wholesale options on all of our products to meet the specific needs of your business and save you money through our competitive discount rates on high-volume orders. If you are looking for high-quality headphones, welcome to
contact us
.