Which Is Better, Headphones, Earbuds, Or Neckbands?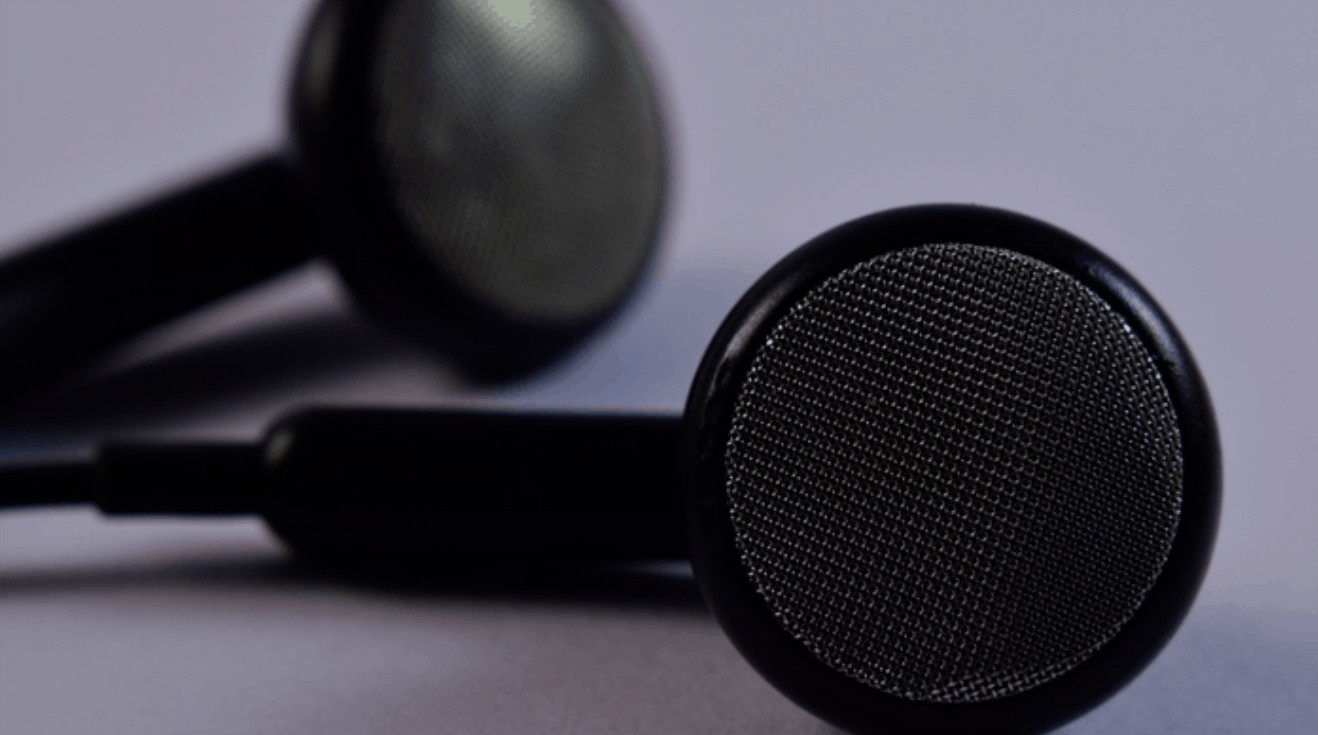 Whether you're on your commute or working out on the treadmill, the perfect pair of audio gear can make all the difference in your listening experience. In this article, we'll explore the pros and cons of each option available -- true wireless earbuds, wired headphones, and
neckband headphones
.
Headphones, Earbuds, Neckbands - Factors That Decide Which to Buy
There are many factors that will determine whether you buy true wireless earbuds, wired headphones, and neckbands.
So how do you choose between true wireless earbuds, wired headphones/earphones, and neckband headphones for an enjoyable listening or video/movie viewing experience?
Which one is better? Not anyone, and not all of them. It depends on requirements, noise isolation, connectivity, compatibility, sound quality, durability, battery life, and price point.
Let's dig into this guide and find out by looking at the key aspects and purposes to consider when choosing your go-to headphones:
Requirements
24/7 call? When you're on the phone or listening to music, true wireless earphones will bring you convenience. If you want to look cool on your team and you crave a truly wireless experience, then true wireless headphones should be the one for you. However, they're not for those looking for a truly immersive listening experience.
If you like casual video watching, recording, enjoying gaming, or online streaming, then headphones are a great choice. However, they are bulky and can be cumbersome.
Always on the move? Neck straps are your best bet as they do not impede your body movements, thus providing great flexibility and convenience. If you're working out at the gym or running outside, there's nothing better than neckband headphones, but over time, if the wire used on a neckband isn't strong, it can break from everyday wear and tear.
Check the Sound Quality of Each Device Individually
Ideally, headphones and
earphones
should provide surround sound quality. The neckband is useful, well made, fits in a pocket, works well for workouts, and provides good sound quality. Bluetooth headsets take advantage of your phone's connectivity to provide a great sound experience.
Noise Isolation
Noise isolation is a measure of how well headphones or earbuds block out external noise. The better the noise isolation, the less noise you'll hear from your headphones. Closed-back, over-ear headphones offer the best passive noise isolation due to their design. The earpads fit snugly around the ears, creating a seal that prevents noise from leaking out.
Battery Life
Neckband headphones offer larger batteries and longer battery life. Most neckband headphones will last at least 5 hours on a single charge. And they're also less prone to misplacing.
True wireless models have smaller batteries and shorter battery life than neckbands because they must be compact. Most true wireless earbuds have a battery life of three hours at 80 percent volume and come with a charging case that doubles as a charging stand. They are easy to lose.
Price Point
Headphones are the cheapest, followed by neckbands and earphones. However, the prices largely depend on the respective models. You can find both cheap and expensive versions of neckbands, headphones, and earbuds. High-quality models usually come with a high price tag.
In conclusion, the choice of headphones, earbuds, and neck-mounted headphones depends on personal preference, lifestyle, and usage scenarios. Each type of audio equipment has its own advantages and disadvantages, and there is no one-size-fits-all answer. Whether you prioritize sound quality, portability, or style, there's a perfect audio companion for everyone. If you still don't know how to choose or you are looking for a headset supplier for your company, welcome to
contact us
.
ACCMercado is a
consumer electronics solution
for professionals. We provide high-quality sports headphones, earbuds, and neck-mounted headphones, etc. We can provide you with wholesale options on all products to meet your specific business needs and save you money through competitive discount rates on high volume orders.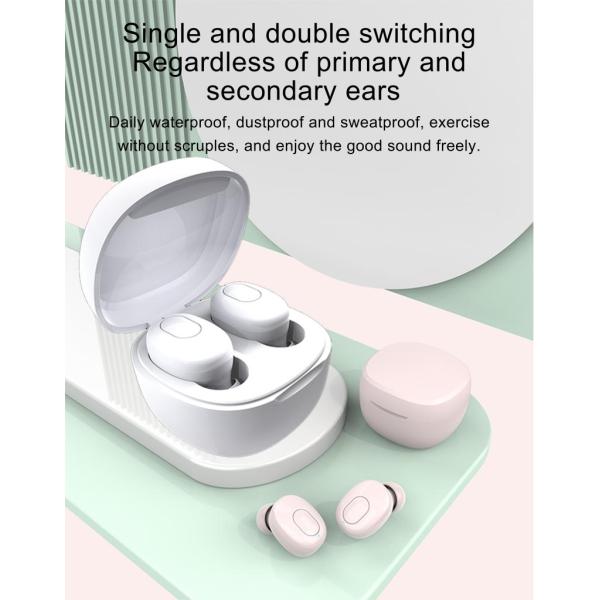 gaming headset 90 days battery life is powerful for game competition in MOB A battleground galloping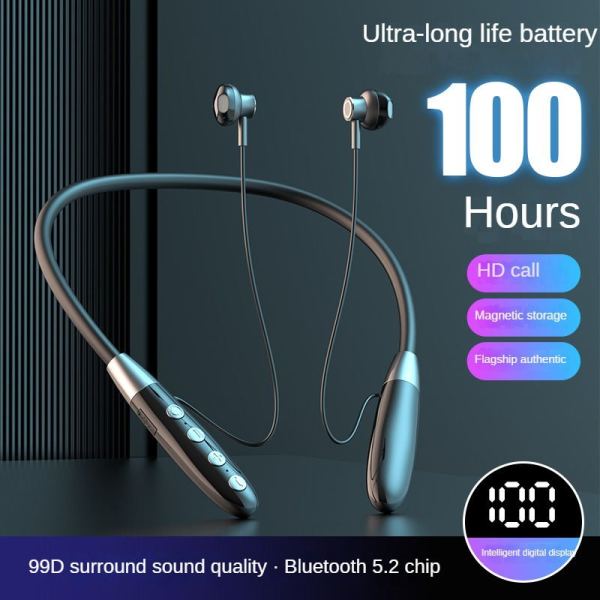 Waterproof and sweatproof, high-definition calls, surround sound, sports neck band headphones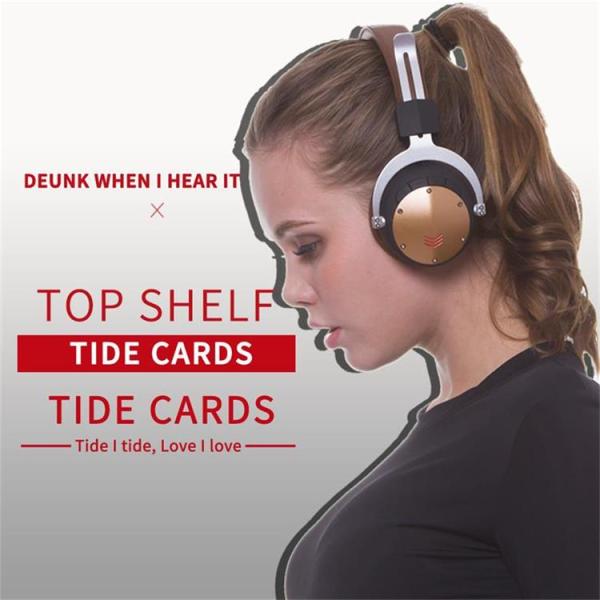 Listen to music continuously for 10 hours, wireless Bluetooth stereo headset